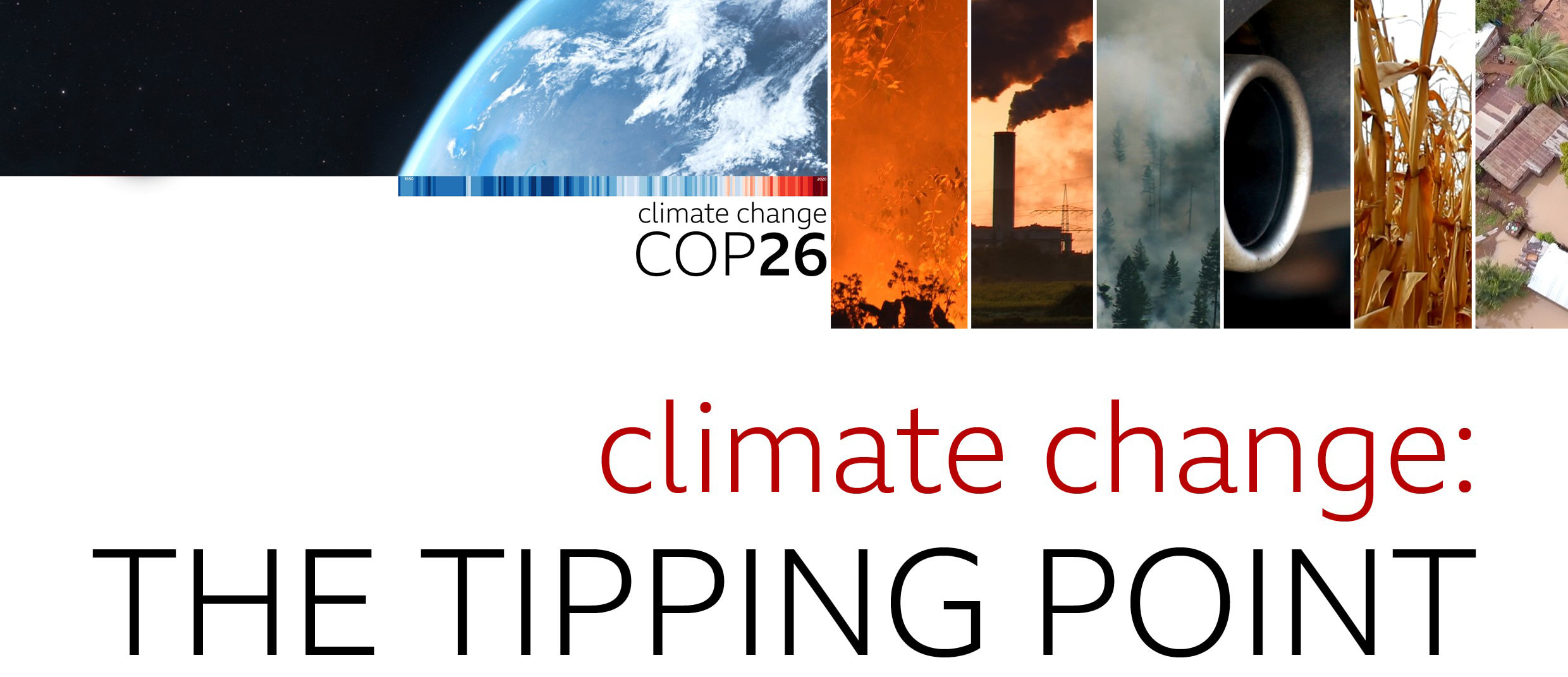 The 'last hope' for limiting global warming to 1.5°C. That is what November's UN Climate Change Conference (COP26) is being called. With one UN chief describing the recent IPCC Report as a 'code red for humanity', all eyes are now on Glasgow to see if world leaders can unite in the face of climate change.

At the same time, breakthroughs and innovations in technology, travel, food production and the way we do business are already yielding results or showing promise as solutions to reduce emissions and limit environmental damage. During this special recording, you'll hear a series of 1-on-1 exclusive interviews from the BBC's Science Editor David Shukman, Global Trade Correspondent Dharshini David, renowned ethnobotanist and Follow The Food presenter James Wong, The Travel Show presenter Rajan Datar and Click technology presenter Lara Lewington.
Hosted by the BBC's award-winning Science and Environment Correspondent, Victoria Gill, hear from our experts who are all reporting from the frontlines of climate change.
To watch the full video, click the video above. You can also view the individual interviews. Just click on the speaker questions at the bottom of the page.
Recorded in October 2021.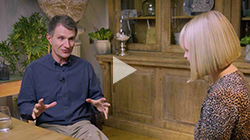 David Shukman, BBC Science Editor
Dharshini David, BBC Global Trade Correspondent
James Wong, Ethnobotanist and Follow the Food Presenter
Lara Lewington, Click Presenter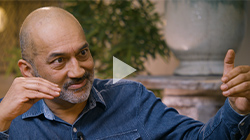 Rajan Datar, The Travel Show Presenter
David Shukman
BBC Science Editor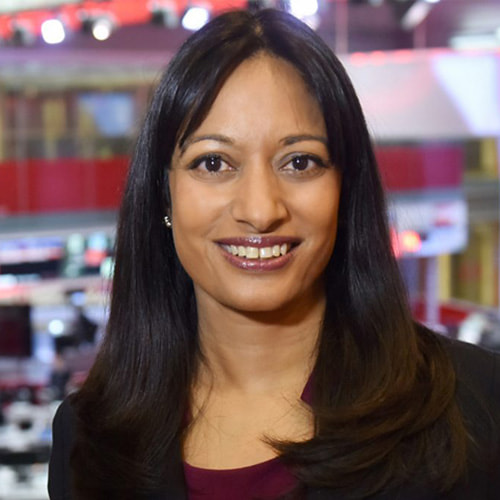 Dharshini David
BBC Global Trade Correspondent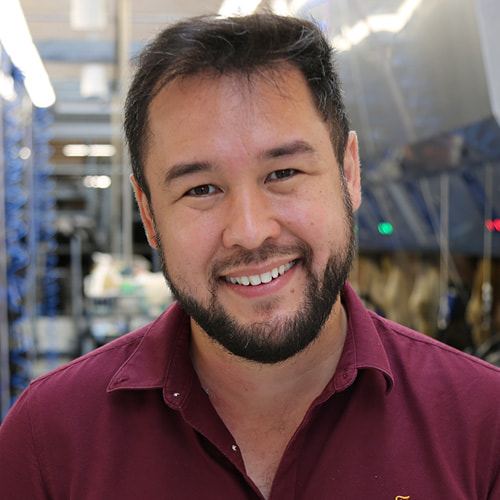 James Wong
Ethnobotanist and Follow the Food Presenter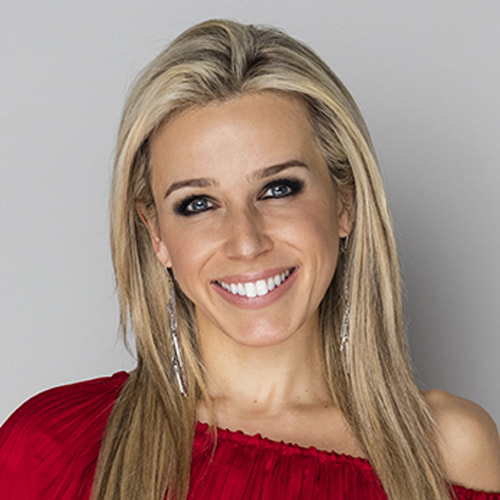 Lara Lewington
Click Presenter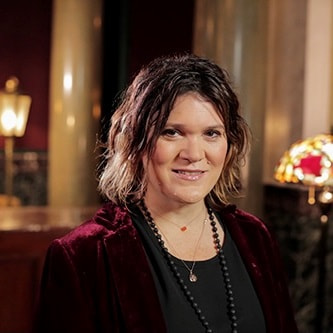 Lori Suchcicki
Senior Vice President, Advertising and Commercial Partnerships, EMEA, BBC Studios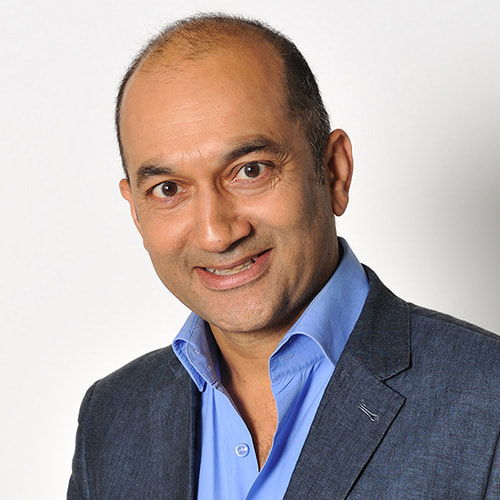 Rajan Datar
The Travel Show Presenter
Victoria Gill
BBC Science & Environment Correspondent