BBC Studios
BBC Studios is responsible for the global, commercial operations of BBC News.
As the world's most trusted international news broadcaster, accurate, impartial news is available via the 24 hour news channel - BBC News - and BBC.com, along with a broad range of insightful and in-depth features across BBC Sport, BBC Worklife, BBC Culture, BBC Future, BBC Reel and BBC Travel.
As a commercial arm of the BBC, we work with brands to create partnerships which connect them with our curious and globally-minded audience through bespoke branded content, sponsorship and advertising opportunities.
TELEVISION
With journalists in more countries than any other international news provider, BBC News brings unrivalled depth and insight to TV news from around the world.
BBC News television is available in more than 200 countries and territories worldwide, and in over 450 million households. The channel's content is available in millions of hotel rooms, on cruise ships, and numerous airlines.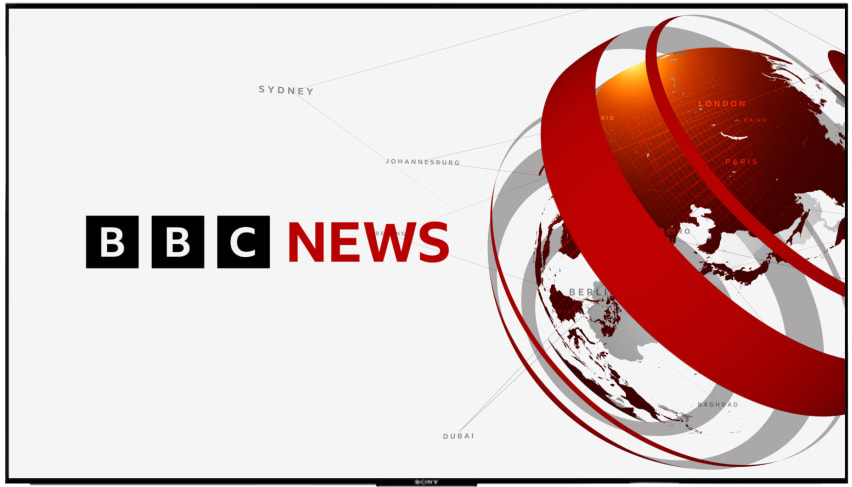 ONLINE
BBC.com is BBC Studios' global digital news platform, offering up-to-the-minute international news, in-depth analysis and features, including BBC Worklife, BBC Culture, BBC Future, BBC Travel and BBC Reel, for PCs, tablets and mobile devices to more than 139 million unique browsers each month. 
Our websites include the BBC homepage, BBC News, BBC Sport, BBC Worklife, BBC Culture, BBC Future, BBC Travel and our premium video destination BBC Reel.
NEWS AND SPORT APPS
The BBC News app gives you the best of BBC News wherever you are. Our stories and headlines are updated in real time, with breaking news alerts delivered to your device as they happen. You can personalise your feed with a choice of thousands of topics - so you get the news that matters most to you.
The BBC Sport app offers the latest sports news, fixtures and results. It's the best way to follow your favourite sport, with expert analysis and live text commentary. You can personalised your sports news alerts, to receive live results as they happen.