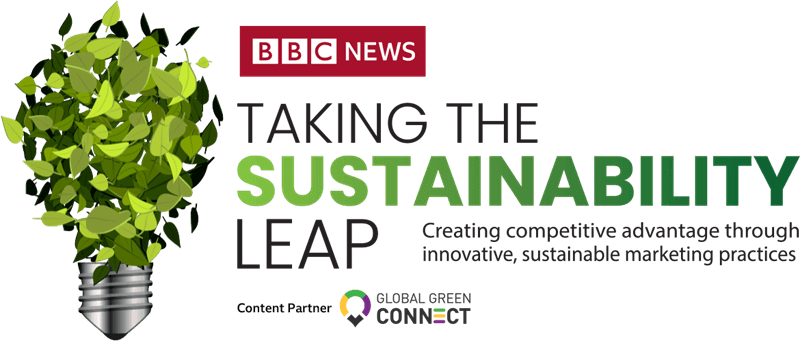 Most marketers know the benefits that can come with a green marketing strategy, yet so many organisations aren't ready to take the plunge. In this webinar, we heard inspiring stories from sustainability leaders and learnt from brands that embarked on their sustainability marketing campaigns. 
Webinar took place on 11 August 2021
Hear from the BBC Correspondents
It is a fact that the world is not sustainable in its current state. The BBC's science and environment journalists provide insights into the environmental issues that are confronting the world today.
Leading with Innovation and Inspiration
Hear inspirational stories from leaders in various fields who have dedicated their lives to the sustainability of our world. For example, an expedition to the South Pole powered only by renewable technologies; and a fashion collection created by rescued luxury fabric, and much more.
The Journey to Sustainability
In this panel discussion, marketers share how their brands are embracing Sustainability beyond their marketing campaigns and the Do's and the Don'ts in Sustainability marketing.
Our Sustainability Agenda
Hear how the BBC is doing its part for the sustainability of our earth.
Communicating Your Sustainability Agenda
Find out how brands are partnering with the BBC to tell their sustainability stories.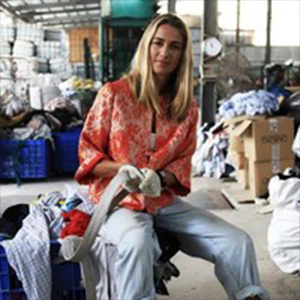 Christina Dean
Founder & CEO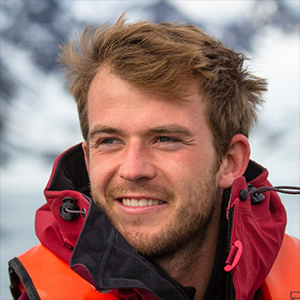 Barney Swan
Founder
Elaine Yan Ling Ng
Founder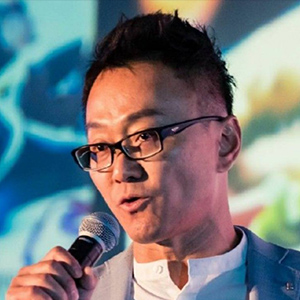 Eugene Wang
Co-founder & CEO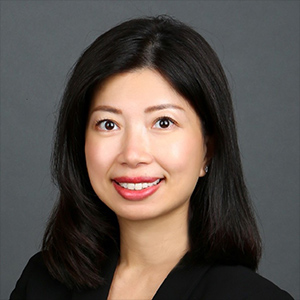 Christina Lee
Founder & CEO
Michael MacDonald
Group Chief Digital Officer and Executive Consultant