As governments across the globe loosen COVID restrictions and shift their approach to accepting Covid-19 as a manageable part of everyday life, the travel industry is growing hopeful that 2022 will be the year travel comes roaring back. In this webinar, find out from the Ministry of Tourism and Industry Leaders on their marketing plans to re-build India's tourism industry.
The webinar was held on 09th of March 2022.
Fireside Chat: How is India positioning itself as a tourist destination in this new normal?
Hear from G. Kamala Vardhana Rao, IAS Director General Ministry of Tourism, Government of India & Managing Director (ITDC) on the Ministry's plan to revive the tourism industry. Talks in detail on how India holds advantage over other locations on Wellness, Adventure and Medical Tourism.
Panel Discussion: How can you get your state/destination into the wish list of travelers in this new normal?
In this panel discussion, Industry experts explain on the most popular travel trends emerging out of the pandemic and how they are ready to capitalizing on them. Moderated by: Devina Gupta, Senior Journalist and Presenter, BBC News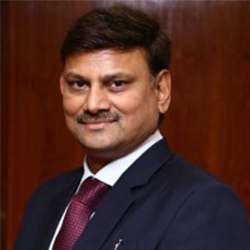 G. Kamala Vardhana Rao, IAS
Director General
Ministry of Tourism Government of India &
Managing Director (ITDC)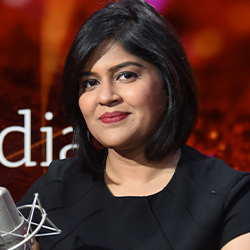 Devina Gupta
Senior Journalist and Presenter
BBC News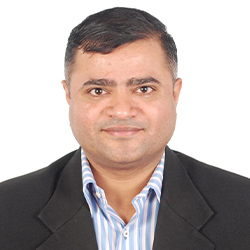 Nikhil Desai
Managing Director
Goa Tourism Development Corporation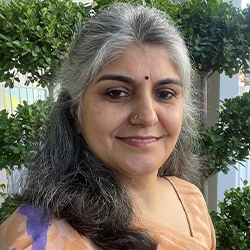 Dr Punita Singh
Joint Director
Rajasthan Tourism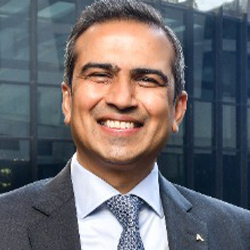 Puneet Dhawan
Senior VP Operations, India & South Asia
Accor India
Vikram Madhok
Managing Director
Abercrombie & Kent (India)