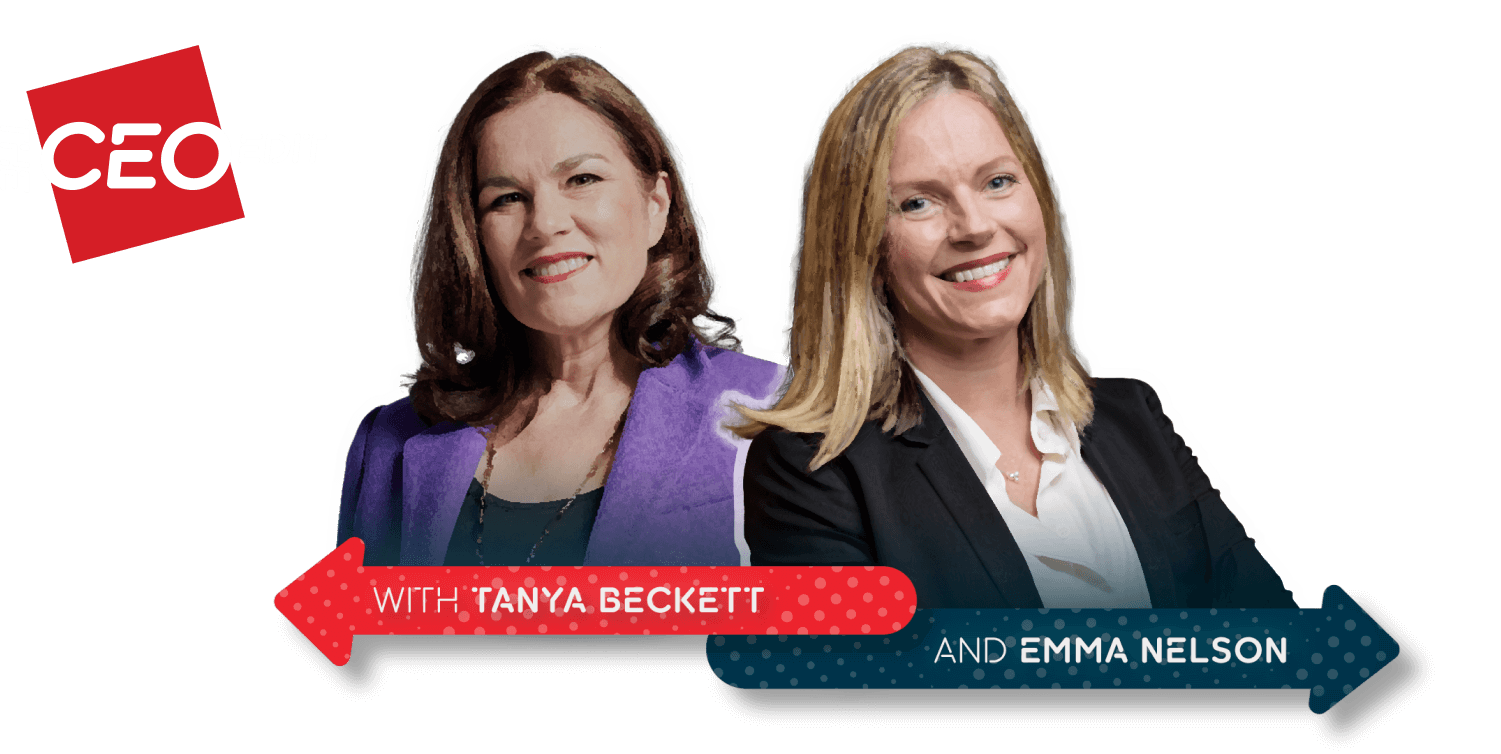 The BBC's Tanya Beckett talks to some of the leading luxury brands at the largest watchmakers gathering of the year - Watches and Wonders in Geneva.
LATEST CEOs – FOCUS ON THE WATCHMAKING INDUSTRY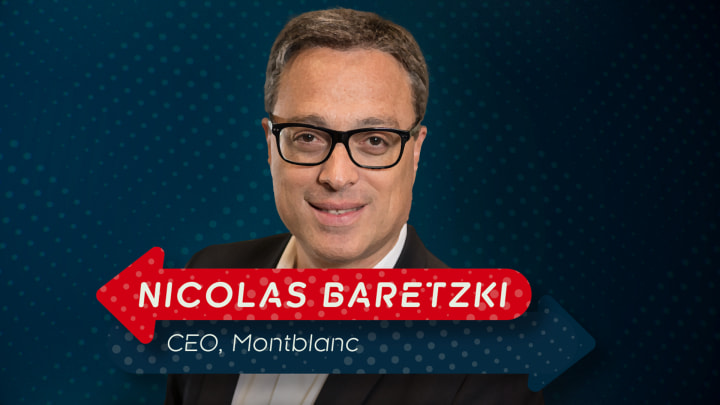 Watch brands like Montblanc are producing smart watches, but they still believe craftsmanship and mechanical watches are here to stay. How important is going digital to their future?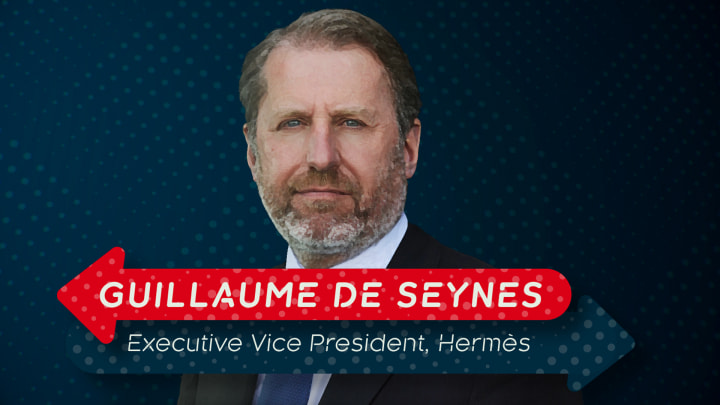 Why is art so important to watchmaking? Hermès is drawing inspiration from its artists as well as its other collections.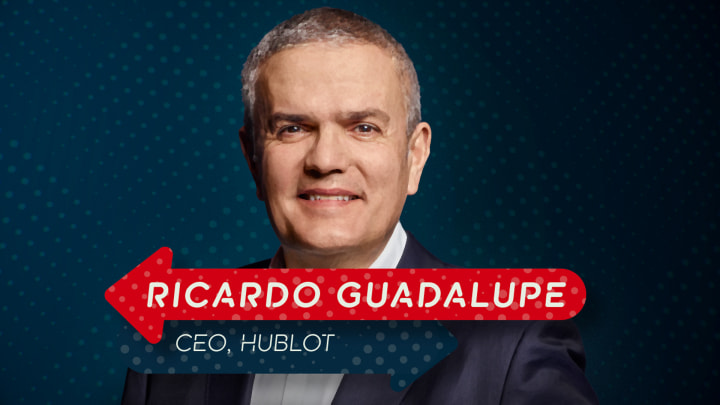 How does a young watchmaker compete with established companies that have been operating for hundreds of years? HUBLOT is focusing on the innovative use of materials to set itself apart.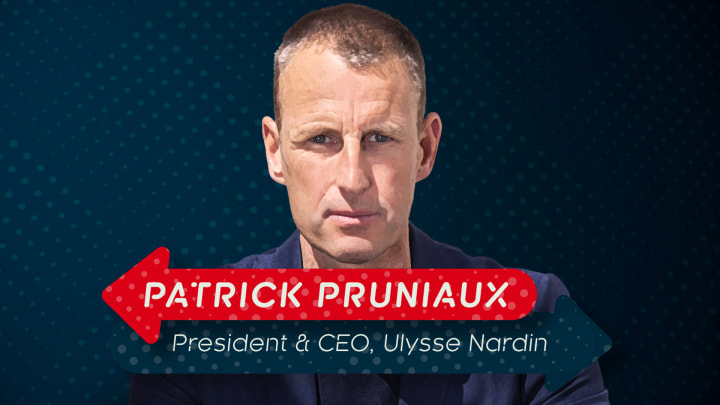 Ulysse Nardin prides itself on its pioneering technologies and techniques – like making a watch with no dial, no hands and no crown. What's next for the watchmaker?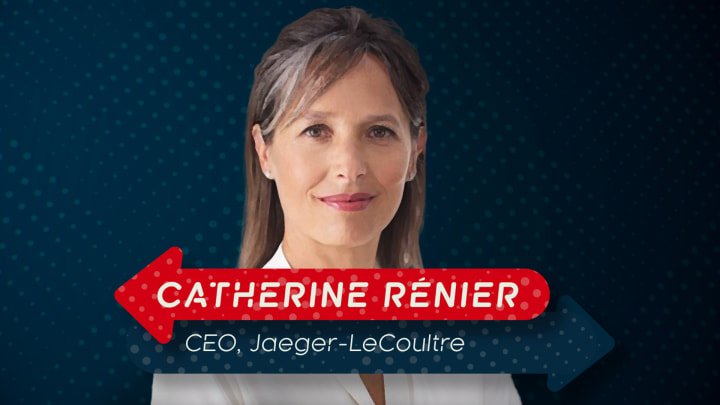 While many watch brands are re-releasing and updating their vintage models, Jaeger-LeCoultre has been renovating some of its classic time-pieces, giving them a new lease of life. Why?
Making sustainability a priority
What is the luxury watch industry doing to promote sustainability? As well as focusing on ethically sourced materials, Chopard is increasing its use of recycled steel.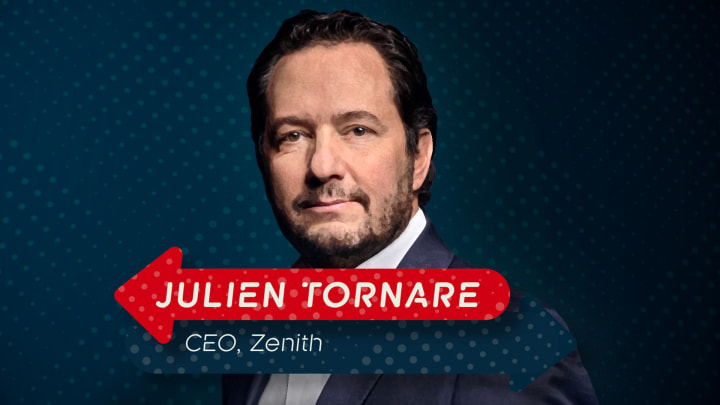 Zenith, a 158-year-old watch brand, is positioning itself as a forward-thinking company by removing gender tags, moving online, and focusing on sustainability. So how is its CEO balancing the brand's heritage with modernity?
---
Previously on CEO Edit
2022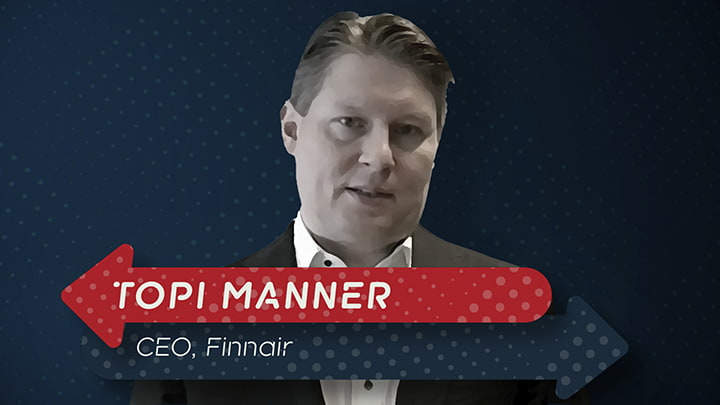 After being battered by the pandemic, Tanya Beckett asks Topi Manner, CEO of Finnair, what the airline industry will look like in 5-10 years time. And how will a decision to stick to its long-term goals help rejuvenate his company?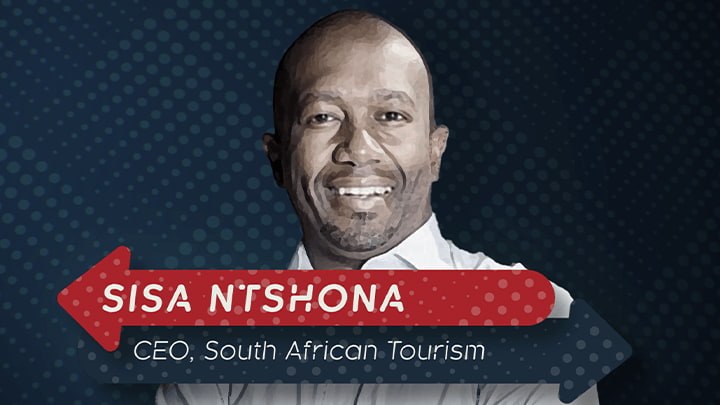 With small businesses and more than 1.5 million jobs reliant on tourism, how is South Africa changing its approach to win back holidaymakers?
Contact Us
EVENTS TEAM: RSVP.BBCGLOBAL@BBC.COM ADVERTISING SALES TEAM: INTERNATIONALSALES@BBC.COM