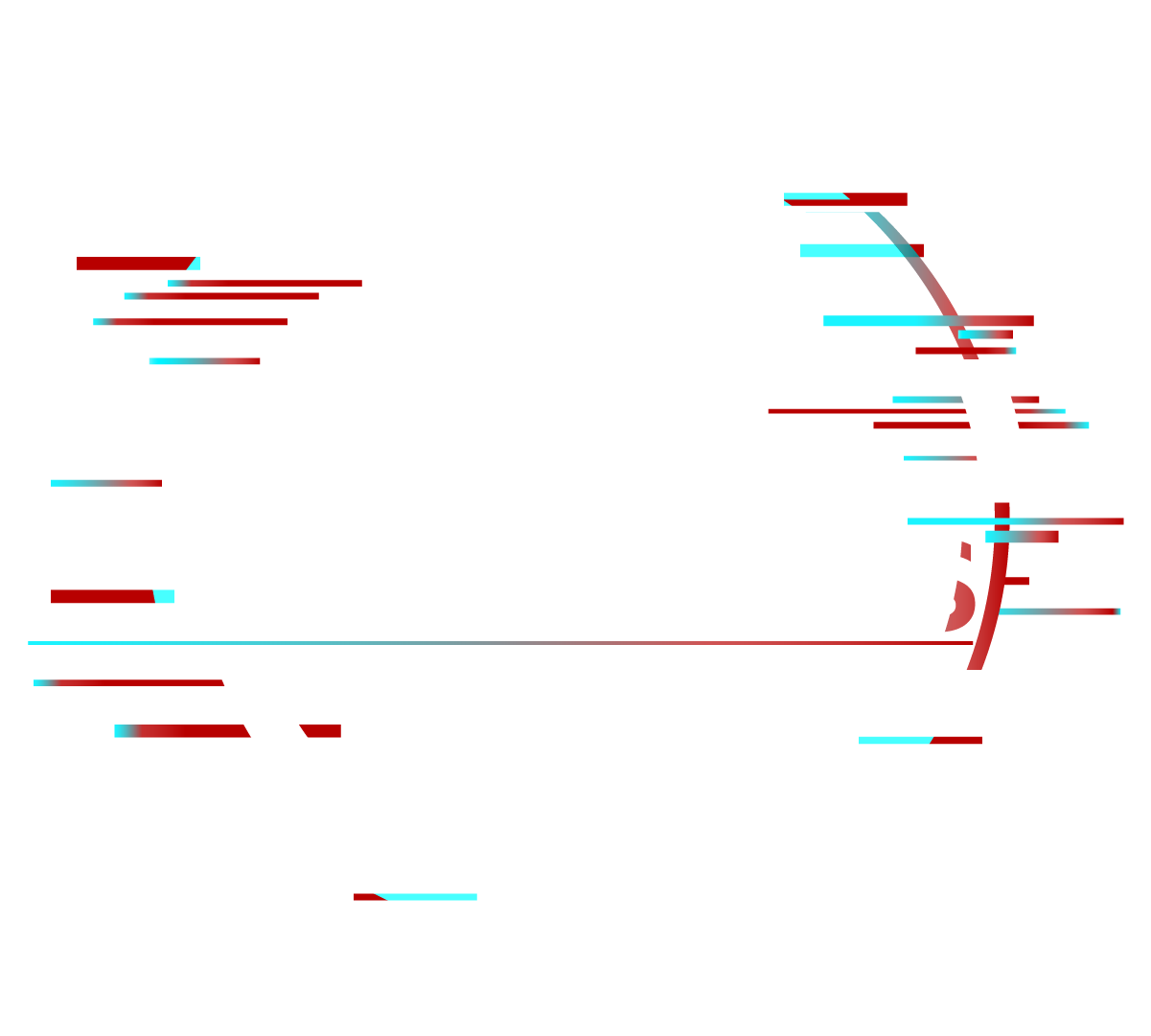 DISCOVER HOW SIX BRANDS ARE NAVIGATING THE PANDEMIC.
In this exclusive online interview series for marketing and communication professionals, BBC World News Presenter, Aaron Heslehurst, explores how six leading brands responded to new business challenges in 2020 with smart insights and innovation.
CISCO
Mark Phibbs
Vice President Global Marketing Insights and Analytics & APJC Marketing
With millions of people working from home due to the coronavirus pandemic, how does CISCO help to keep the world connected and what is the future of commuting and business interactions? Discover how CISCO adapted its marketing strategy to a very different corporate world.
JAPAN AIRLINES
Akira Mitsumasu
Vice President, Global Marketing
The airline industry has been devastated by the pandemic. How are national carriers, such as JAL, responding to these unprecedented times? Can airlines still engage with passengers who are unable to fly – and how will they reassure travellers when they can finally return to the skies?
GRAB
Cheryl Goh
Global Vice President of Marketing
Ride hailing apps have seen a dramatic drop in passengers during the pandemic. Find out how Grab - one of South East Asia's most popular services – adapted to this challenge through digitization, diversification, deliveries, and communications that focused on acts, not ads.
ANZ
Kjetil Undhjem
Head of Marketing & Brand Strategy
With millions unemployed and many more struggling with finances, how is ANZ - one of Australasia's best-known banks – reassuring customers and adapting its communications to the economic situation? Why are banks busier than ever – and how can the finance industry emerge stronger from the challenges it faces today?
SPOTIFY
Jan-Paul Jeffrey
Head of Marketing for South East Asia
As people spend less time at the office, demand for streaming services has surged. Discover a surprising reason why Gen Z and millennials are flocking to Spotify, as well as key trends emerging from the platform's four billion playlists - and the reason why so many listen late at night.
KIA MOTORS
Artur Martins
Senior Vice President, Global Brand & Customer Experience
With the automotive industry under immense pandemic pressure, KIA evolved swiftly to support their customers in new ways and transform its traditional motor show presence into a social and digital experience. Discover how messaging changed, where advertising spend is today,- and why hitting the brakes simply wasn't an option.