Sustainability in Business Summit 2023
Singapore & Virtual, 8 March 2023
Bringing together some of the region's most exciting changemakers, the Sustainability in Business Summit 2023 was organised to explore how businesses are pushing the boundaries in environment, social and governance standards. The half-day event was attended by thought leaders and decision makers from various sectors, gaining expert insight from experienced journalists at BBC News. A variety of topics were discussed, including how the economy is impacting progress, what it'll take to reach net zero, and how the latest in tech and innovation can help businesses achieve their targets.
An account by the BBC Business News team on the latest economic update and its impact on Sustainability
BBC Click presenter, Spencer Kelly, will showcase the latest tech and innovation being used by businesses around the world, such as smart offices, robotics technology and e-vehicles.
Around the world, ambitious targets are being set to reduce carbon emissions to "net zero" in an effort to control the rate of climate change. Moderated by Karishma Vaswani, Chief Asia Presenter for BBC World News, this panel discussion debates what companies can do to cut the amount of carbon dioxide they produce and what kind of emissions matter most.
Moderated by Karishma Vaswani, Chief Asia Presenter for BBC World News, this fireside chat explores the benefits investing in nature can bring to combating greenhouse gas emission and species loss, as well as the world of carbon credits.
Dr Christina Dean discusses her journey to creating a greener solution in the slow-moving fashion industry and how to overcome the impossible with the right mindset.
PRESS, LINKEDIN & EVENT COVERAGE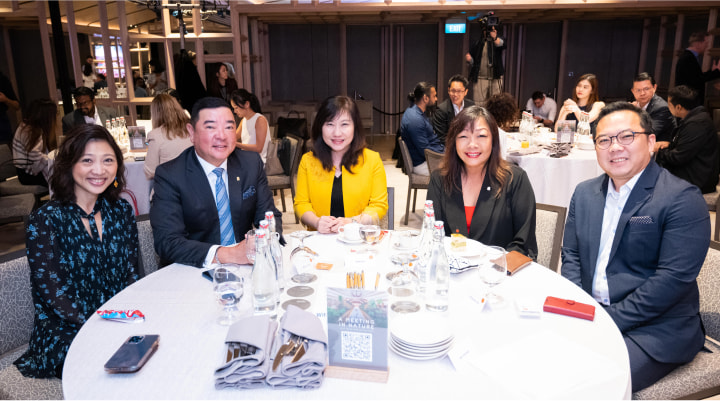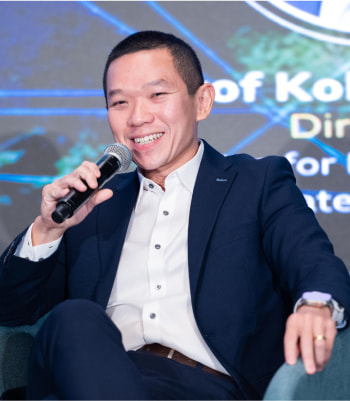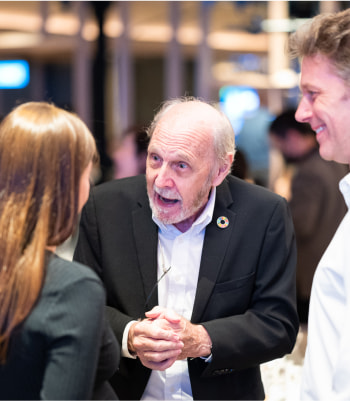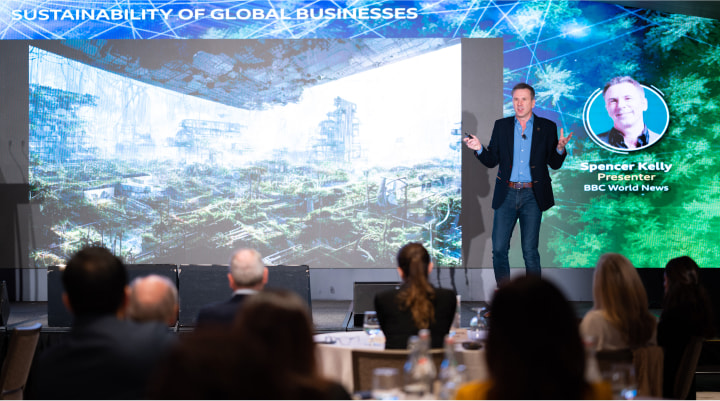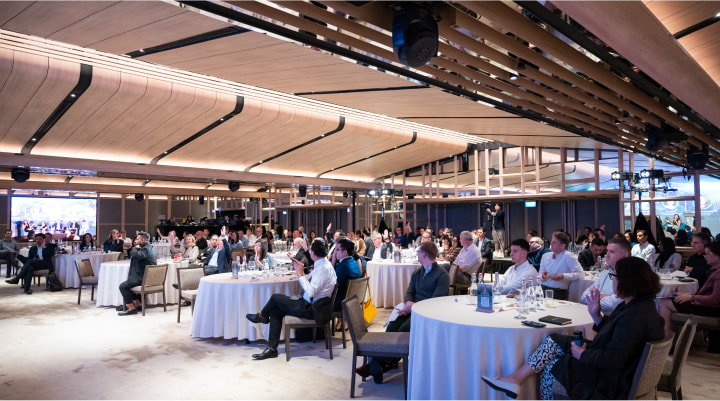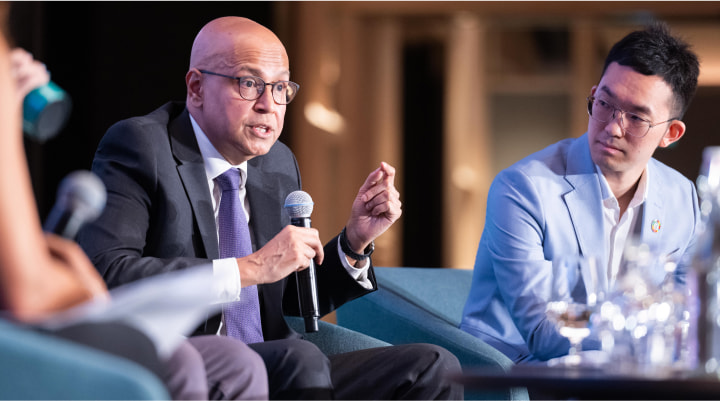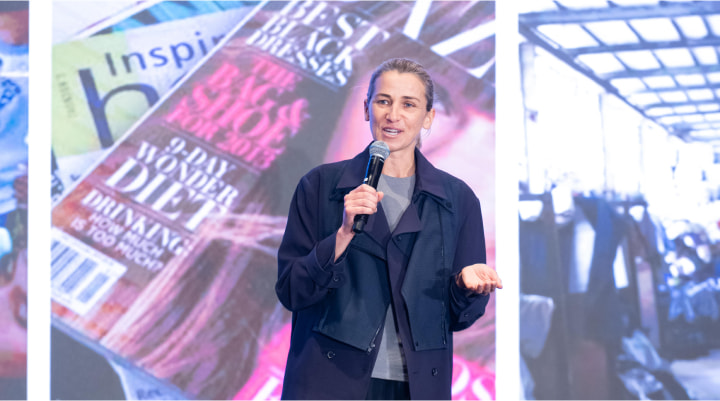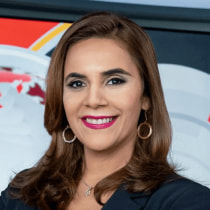 Karishma Vaswani
Chief Asia Presenter
BBC World News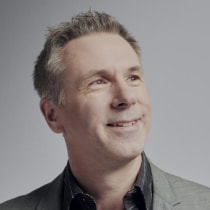 Spencer Kelly
Presenter
BBC World News
Esther An
Chief Sustainability Officer
City Developments Ltd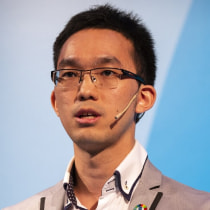 Chen Chiu-Hao (Ted)
Co-founder, CEO & Chief Product Architect
Evercomm Singapore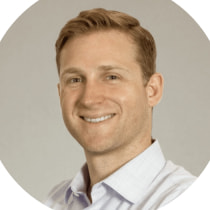 Jim Bullock
Director, Energy and Sustainability, Asia
Microsoft
Prof Koh Lian Pin
Director
Centre for Nature-based Climate Solutions (CNCS)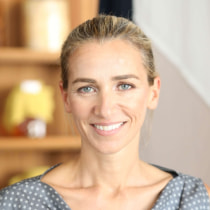 Dr. Christina Dean
Founder: The R Collective
Founder: Redress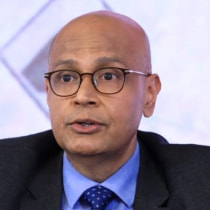 Abhas Jha
Practice Manager, Climate Change and Disaster Risk Management
The World Bank