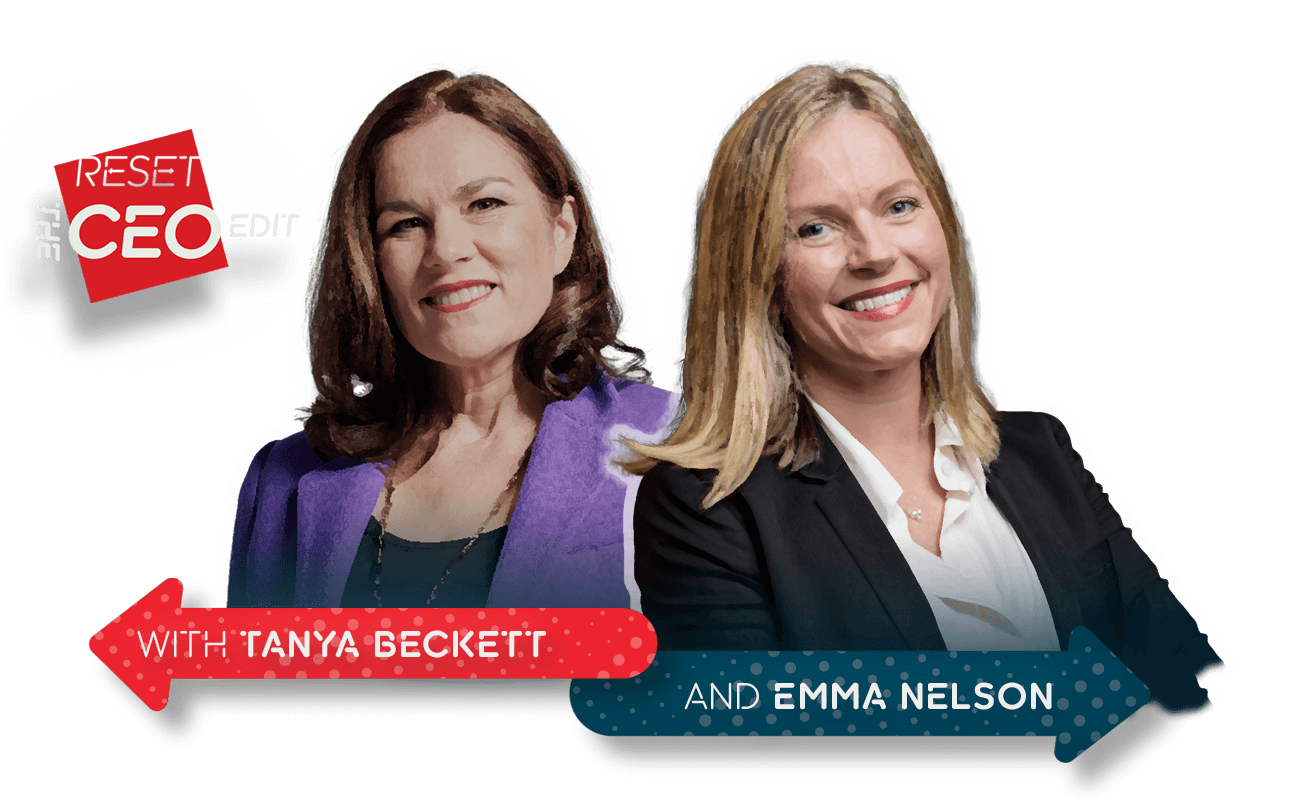 The BBC's Tanya Beckett and Emma Nelson join the travel industry's global leaders and CEOs at London's World Travel Market. With the environment and sustainability at the top of the global agenda, what new developments and changes does the travel industry expect to see in the future and how does that vary from region to region, country to country?
Latest CEO EDITs – TRAVEL & TOURISM FOCUS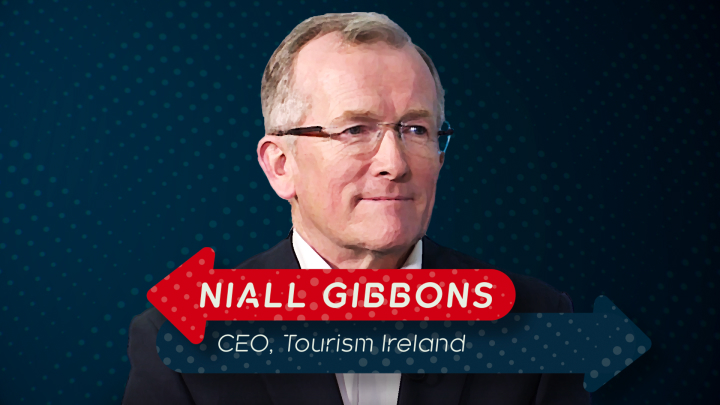 Tourism on the island of Ireland is bouncing back, but concerns are growing that the recovery will be hampered by the cost of living crisis. Will it? And how difficult will it be to shift reliance from two main markets?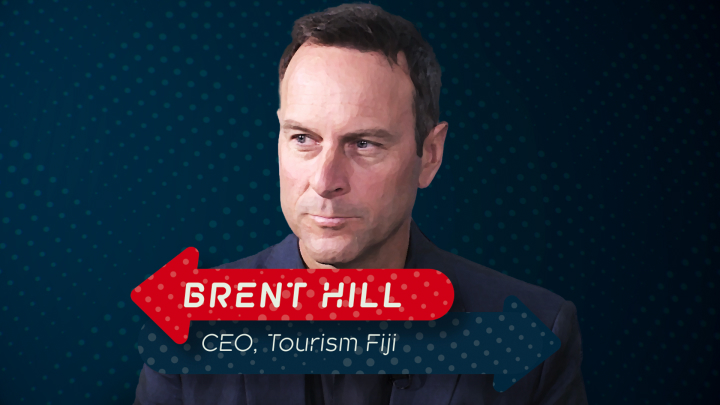 Island nations in the Pacific, which rely heavily on tourism, were hard hit by the pandemic. So what lessons did Fiji draw from dealing with climate challenges for years, to adjust and rethink tourism and development?
When The Philippines' doors were closed to international visitors, domestic tourists stepped up and came to the rescue. So how important will they be as the industry rebuilds its tourism industry and how difficult will it be to find new international markets?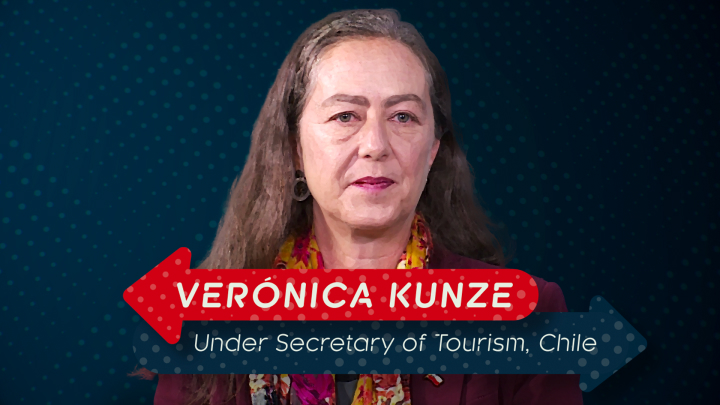 Tourists are increasingly concerned about their impact on the environment, so how are countries like Chile, which promotes its nature and parks, striking the balance between keeping the doors open and protecting nature?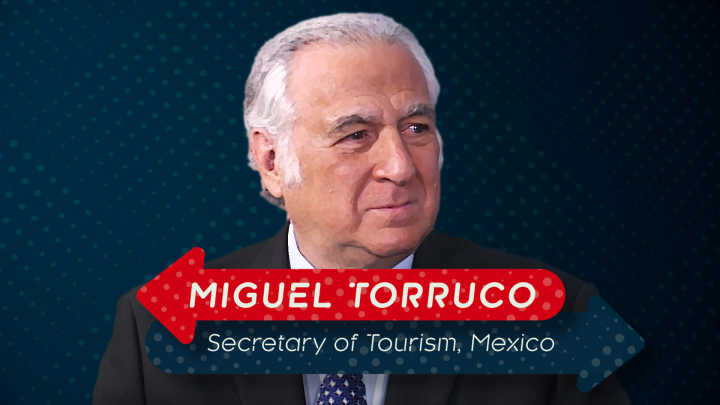 Mexico is banking on infrastructure development to expand its tourism market and bring new opportunities to communities across the country in the coming years. What are the challenges ahead?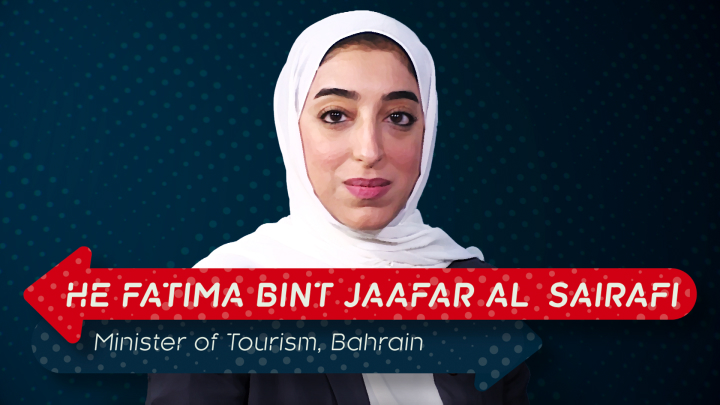 Regional cooperation as well as young entrepreneurs and start-ups are playing a major role in the development of Bahrain's tourism sector. So how much is that growth focused on the environment and local culture?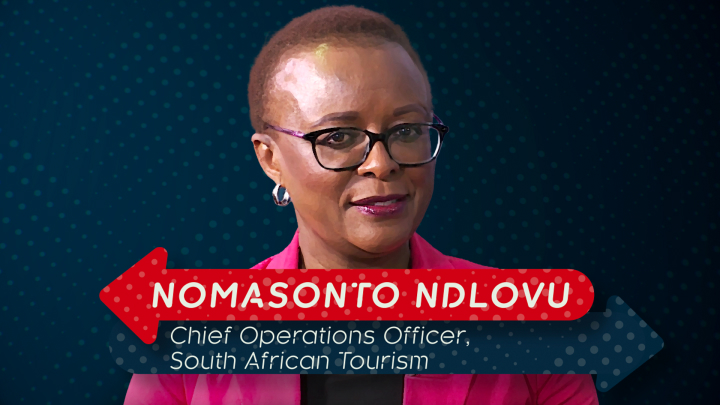 South Africa's tourism market has been hit by multiple challenges and it's now diversifying to build resilience. How is it managing to attract new investment while trying to lead the way in climate proofing?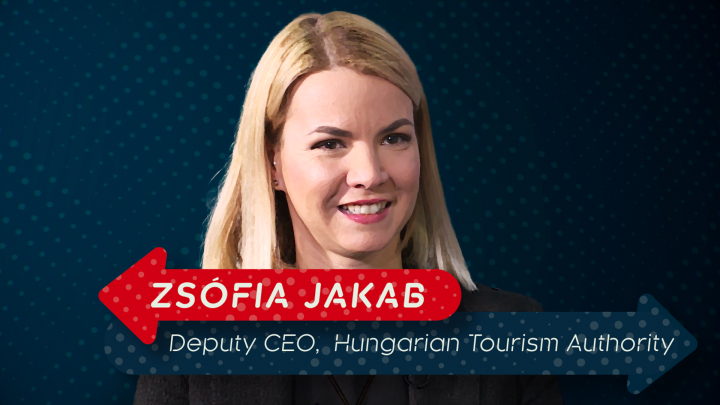 Despite setbacks to its tourism industry at the start of the war in nearby Ukraine, Hungary is optimistic technology and data will enable it to develop its sector and react to future shocks.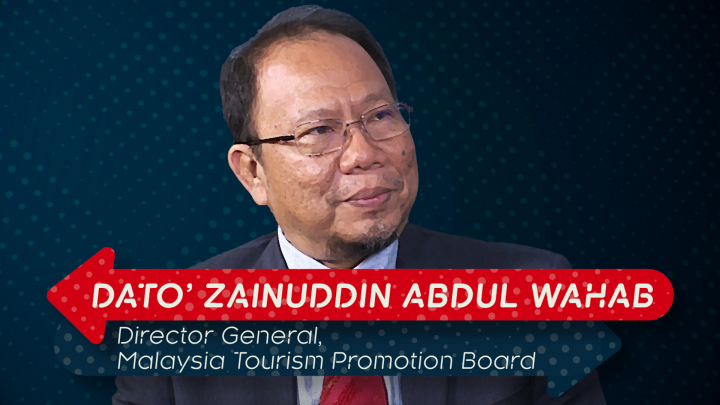 Cultural and spiritual tourism is helping Malaysia's travel sector recover. But what is the country doing when it comes to sustainable travel and meeting growing consumer demands for eco-tourism and green options?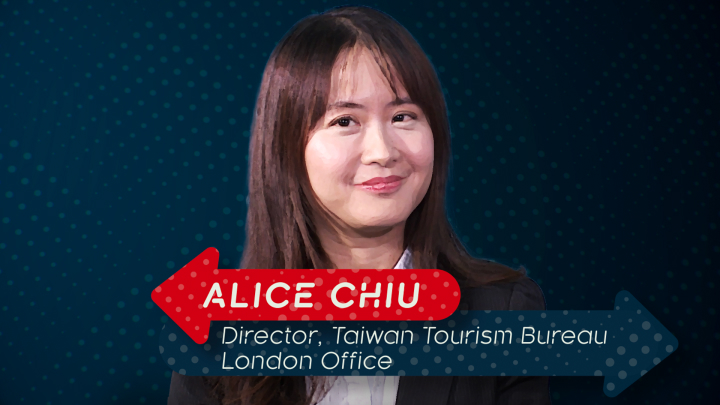 Cycling, the great outdoors and rail tours are some of the attractions Taiwan hopes will bring more international visitors to its shores. What else does the island offer and how important is local culture to tourists?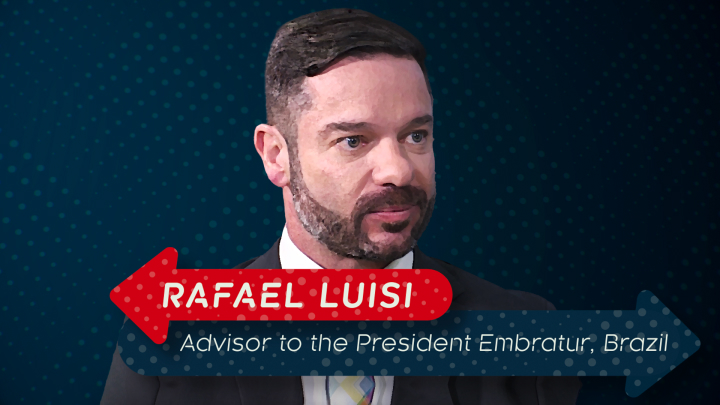 With tourists changing their travel habits, is Brazil resilient enough to weather future storms? How sustainable is the tourism sector and what it is doing to go green?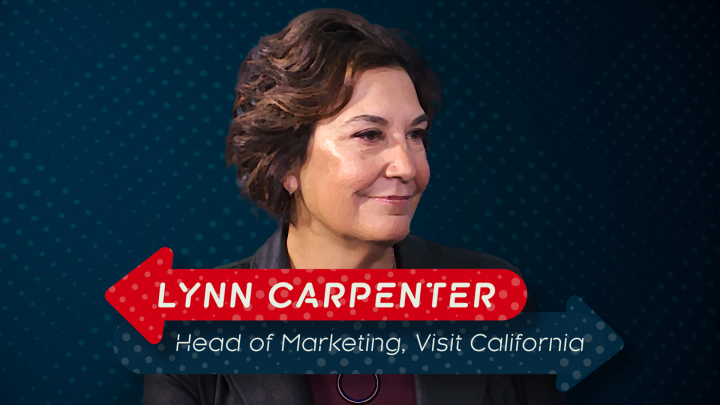 California sees itself as a leader in going green and is working to restore and accelerate the recovery of its tourism industry. So how does the environment factor in the recovery?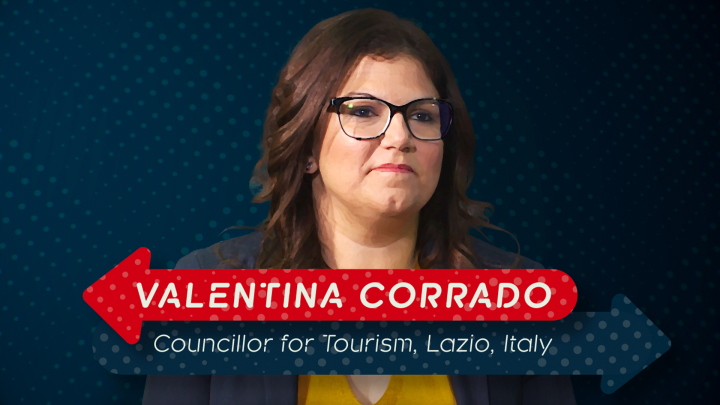 The Lazio region in Italy is home to Rome, one of the most popular stops on tourist itineraries. So how are authorities planning to lure people out of the capital and to other areas to help solve the problem of overcrowding at tourist sites?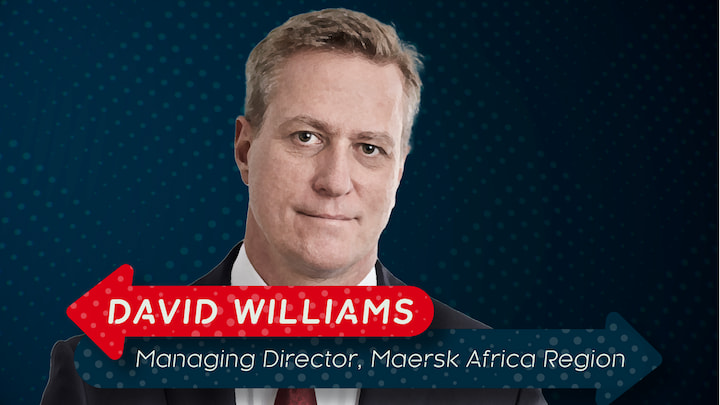 The shipping and logistics industry has been impacted by supply chain issues and is under pressure to cut its emissions to tackle climate change. How fast can it transition to green fuel and where are the opportunities for growth?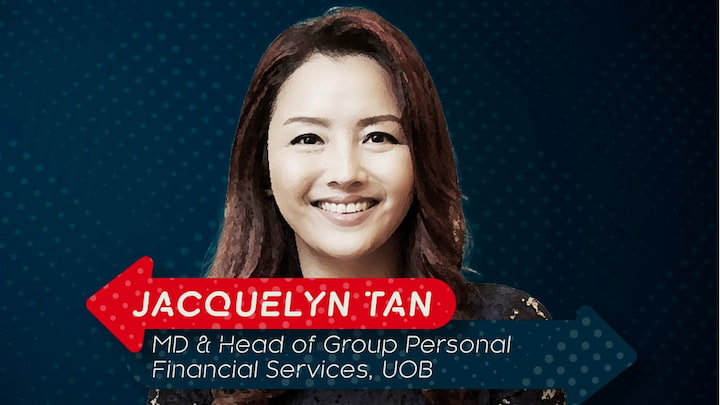 How are banks in Asia Pacific balancing the need to expand digital offerings while still providing in-person services? How important is that balance for future growth and how much is regional expansion vital for sustainability?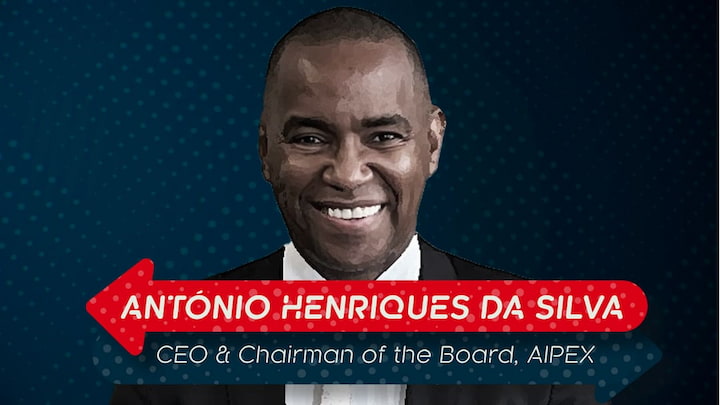 Angola wants to diversify its economy away from oil dependency by attracting more investment. So how successful has it been so far, what are the challenges and how much interest is there in investing in the African nation?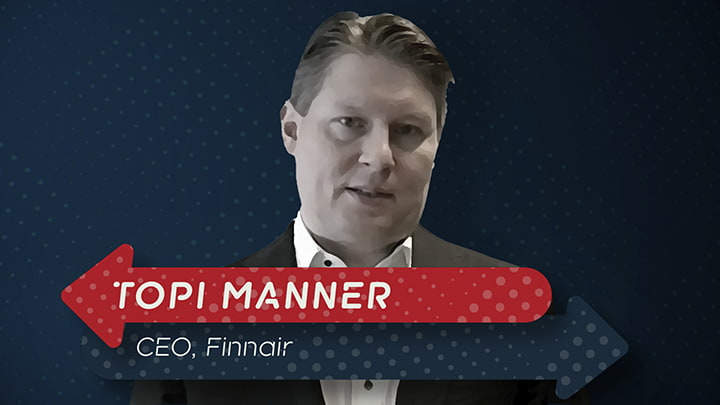 After being battered by the pandemic, Tanya Beckett asks Topi Manner, CEO of Finnair, what the airline industry will look like in 5-10 years time. And how will a decision to stick to its long-term goals help rejuvenate his company?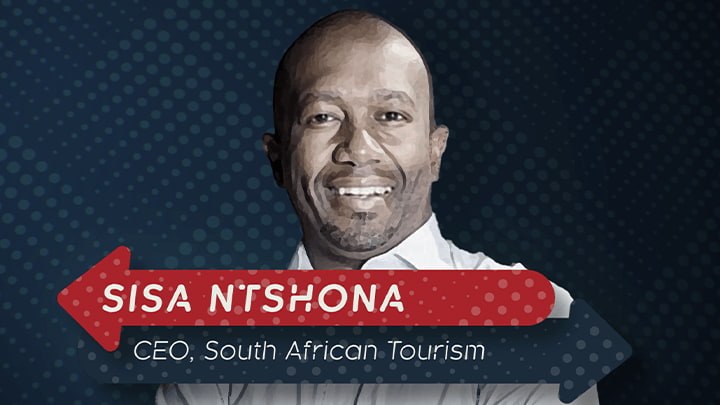 With small businesses and more than 1.5 million jobs reliant on tourism, how is South Africa changing its approach to win back holidaymakers?
Contact Us
EVENTS TEAM: RSVP.BBCGLOBAL@BBC.COM ADVERTISING SALES TEAM: INTERNATIONALSALES@BBC.COM