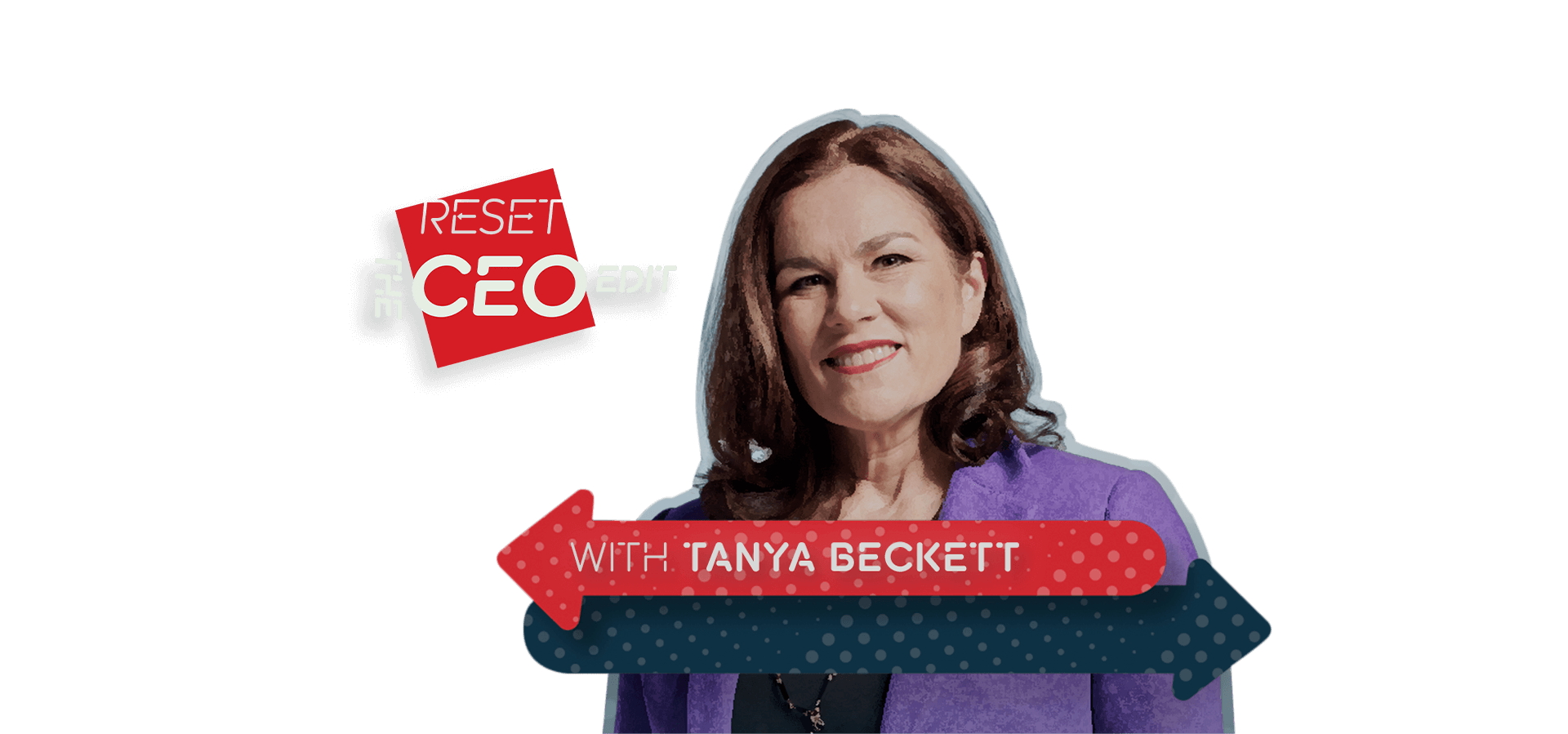 The BBC's Tanya Beckett asks global leaders and CEOs how they are reshaping their businesses and sectors following the devastating impact of the pandemic. With the environment and sustainability at the top of the global agenda, what new developments and changes in consumer attitudes do their industries expect to see in the future?
The shipping and logistics industry has been impacted by supply chain issues and is under pressure to cut its emissions to tackle climate change. How fast can it transition to green fuel and where are the opportunities for growth?
How are banks in Asia Pacific balancing the need to expand digital offerings while still providing in-person services? How important is that balance for future growth and how much is regional expansion vital for sustainability?
Technology in the driving seat
Technology is transforming the tyre industry - AI is helping companies test their products virtually and smart tyres aim to make driving safer. Can technology also help the industry meet sustainability and environmental goals? Namhwa Cho, President of Kumho Tire Europe, talks to Tanya Beckett.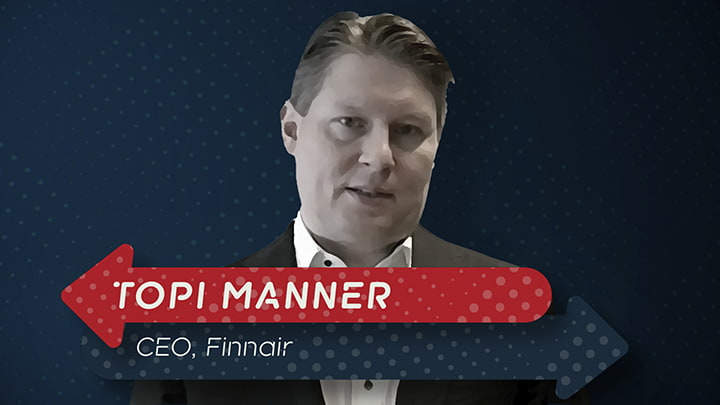 After being battered by the pandemic, Tanya Beckett asks Topi Manner, CEO of Finnair, what the airline industry will look like in 5-10 years time. And how will a decision to stick to its long-term goals help rejuvenate his company?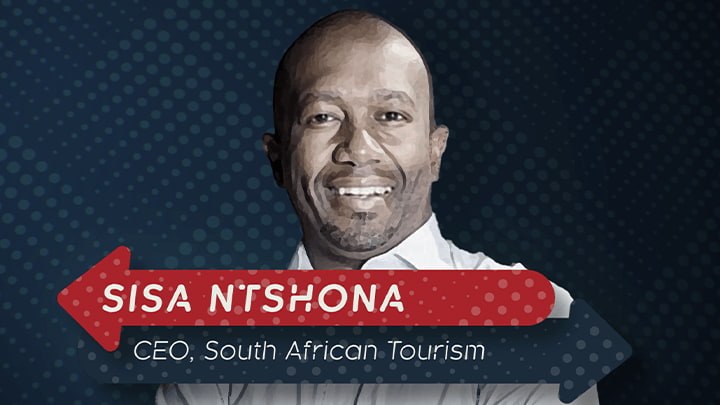 With small businesses and more than 1.5 million jobs reliant on tourism, how is South Africa changing its approach to win back holidaymakers?
Contact Us
EVENTS TEAM: RSVP.BBCGLOBAL@BBC.COM ADVERTISING SALES TEAM: INTERNATIONALSALES@BBC.COM