DISTRIBUTION OPPORTUNITIES

BBC Studios works with hundreds of partners around the world to distribute our trusted content to global audiences. From watching BBC News at home, to consuming the channel live in-flight, or reading articles via one of our own platforms or syndication partners, audiences can access our content through more channels than ever before.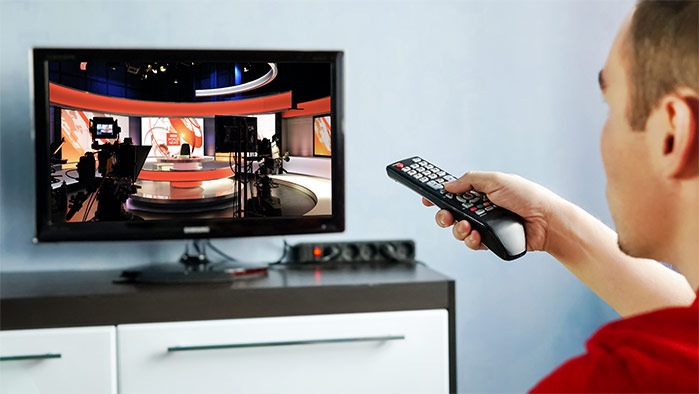 BBC News is the go-to destination for travellers eager to keep up to date with the latest news from around the globe – whenever and wherever they want it. The channel's content is available in millions of hotel rooms, on cruise ships, and numerous airlines. Content services include the live channel, individual news bulletins, text feeds and programme packages.
Contact zina.neophytou@bbc.com for out-of-home commercial opportunities.

The BBC.com digital portfolio covers a broad range of up-to-minute international news, in-depth analysis and feature content, accessed by over 139 million unique browsers each month. Our syndication team licence premium third-party partners with branded content from our digital offerings, including text, images and packaged video feeds.
For more information please contact  globalnewssyndication@bbc.com