Programme partnerships case study
Love Letters from Britain
The British luxury sector is one of the UK's greatest export success stories. It has a huge cultural and economic impact - 80% of its production destined for overseas markets, it's a major driver of international visitors to the UK.
The challenge:
We wanted to explore a new language luxury that was forming. It could be argued that brands in the luxury sector have traditionally been oblivious to mainstream market trends, relying on the wealthy few to continue to buy their products and services without having to change their narrative to reflect the environmental and societal challenges that we face.

But what we found was a mix between heritage and modernity – both supporting sustainability, diversity, craft and innovation. There are passionate people driving the British luxury sector forward in a new direction where profit and purpose can live in harmony, and this is being used a modern selling point to the world. Equally, the care and craft of the sector has kept brands in good stead with luxury is often regarded as 'anything that can repaired', which bodes well for a 'circular' economy in the sense products last and are re-used - the antithesis to fast-fashion.

Love Letters from Britain brings to life exactly why the very best of Britain's creative, entrepreneurial and innovation talent is the secret to the UK's international appeal and why these iconic brands are a powerful and alluring calling card for the country.
The Solution:
Love Letters from Britain is a unique series of short films exploring why British brands lead the way in defining a new era of luxury. Featuring innovative automotive stories from Bentley and McLaren, finely balanced stories of fragrance from Jo Malone and clever leather innovation from Mulberry, among many others.

Love Letters from Britain launched in July 2021 to great success. Utilising the essence of wit, style, form, function, tradition and craft, the series told 20 stories of innovation through films and articles housed on a bespoke BBC.com hubsite and promoted through social media and display advertising.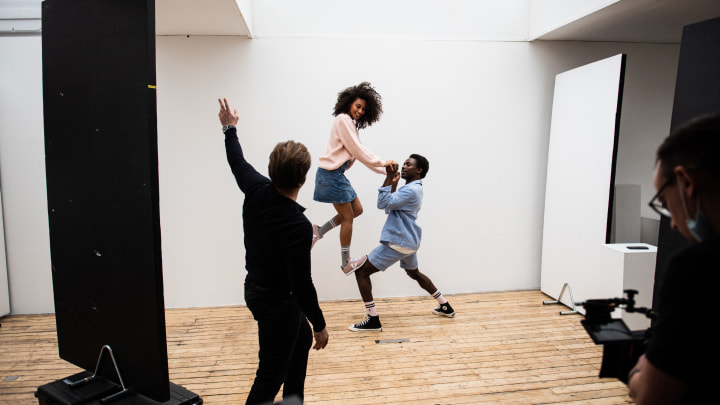 The Results:
In 12 months since launch we have seen an incredible reach into engaged global audiences across social media. We've created an online community of people discussing luxury and British creativity. We've recorded over 19.2 million impressions from organic posts using #LoveLettersFromBritain and global audiences have watched from that 8000 hours of our films across social media. We hope that this is just the start of a global conversation on British luxury.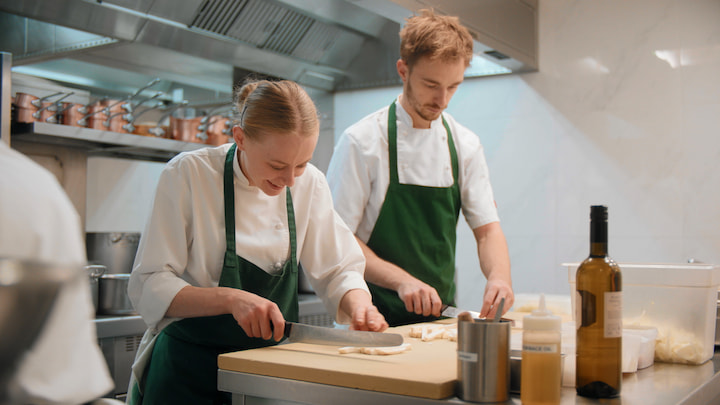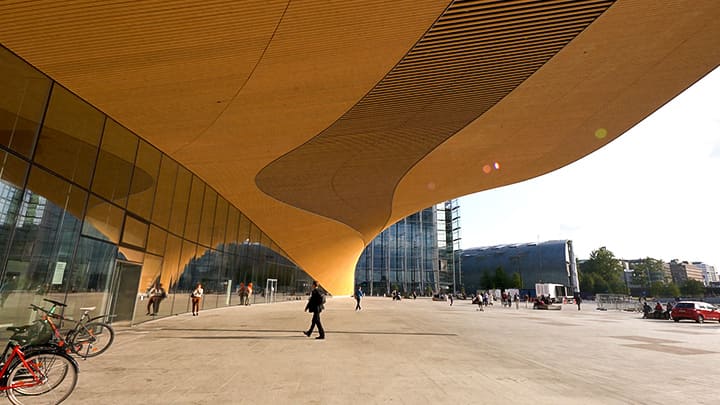 Building a Better Future Study
Buildings and the construction industry produce almost 40% of the world's carbon emissions. Green buildings, which preserve rather than harm the environment by saving energy and water, can play a huge role in tackling the climate emergency. They also have the potential to greatly improve our health, wellbeing and happiness. Building a Better Future, presented by the World Green Building Council, explored what the construction sector is doing to become more sustainable to help us lead happier, healthier lives.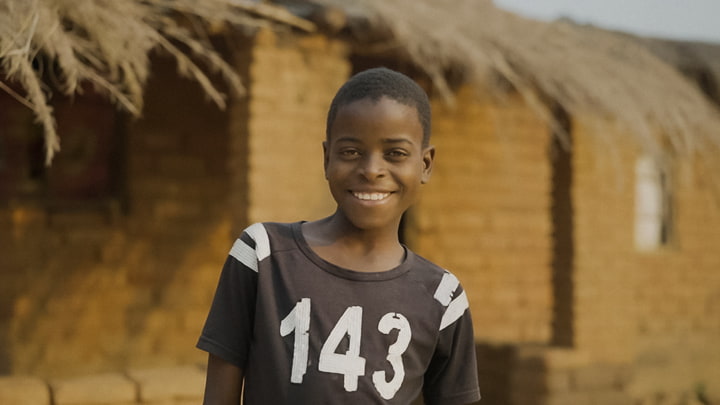 NCD Alliance Case Study
They're the world's biggest killers. Non-communicable diseases like cancer, cardiovascular disease, chronic respiratory diseases, and diabetes account for 70 percent of all deaths. But many of these diseases can be prevented and the suffering from their effects reduced. Turning the Tide is a series of short films about the bold actions being carried out by communities and organisations to take on NCDs. The stories are about the small and significant changes being made for better, healthier lives.
Back to programme partnerships
Are you a global organisation with a story to tell?
Get in touch - button (generates email pop up to programmepartnerships@bbc.com)