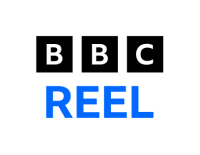 Look beyond your world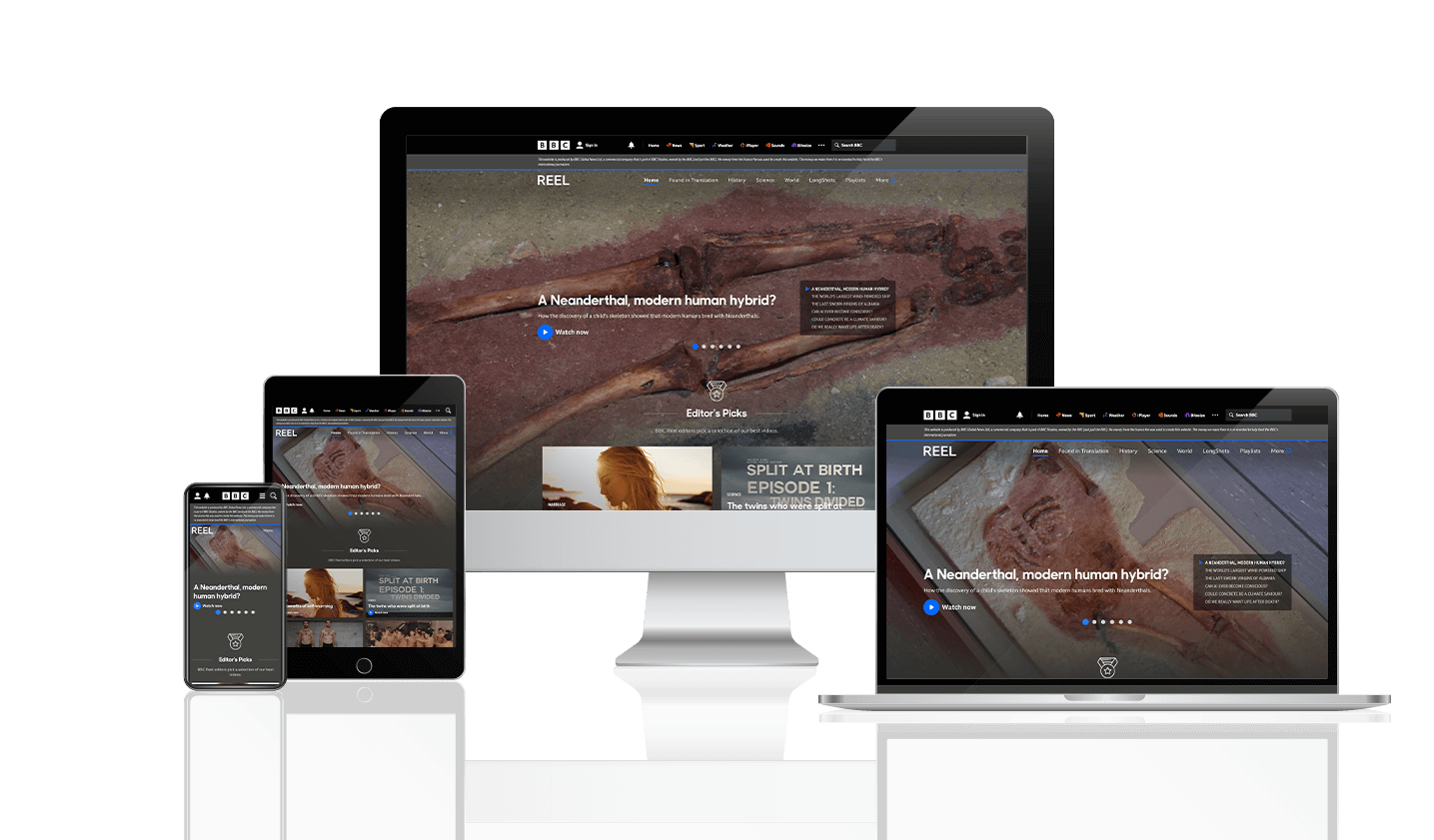 BBC Reel at a glance
BBC Reel is the premium video and short documentary destination of the BBC with a mission to look beyond our world, push our readers' curiosity further and go beyond everyday landscapes. From insights about the human psyche to uncovering secret worlds across the planet, we appeal to a global audience of curious minds.
Source: 1 Piano Analytics Monthly Ave (Sep-Dec 22). Responsive web & amp
2021
2 Webby Awards, 3 Telly Awards .