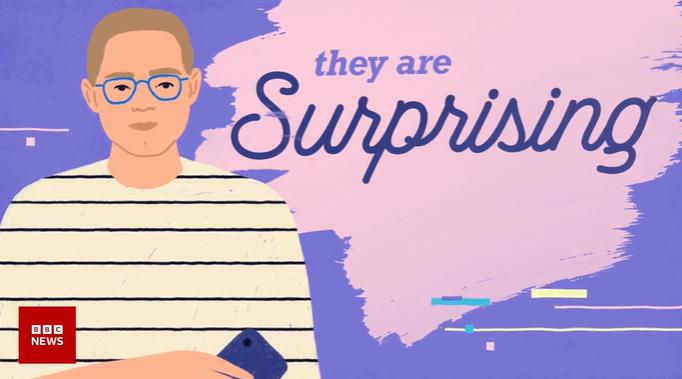 June 22, 2022
Our new insight study looks at what makes Gen Z tick, including their relationship with brands.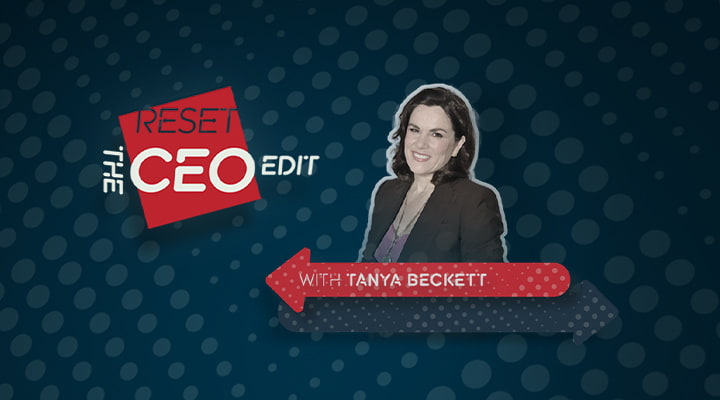 Nov 9, 2021
Global CEOs share how their businesses are resetting as a result of the COVID-19 pandemic.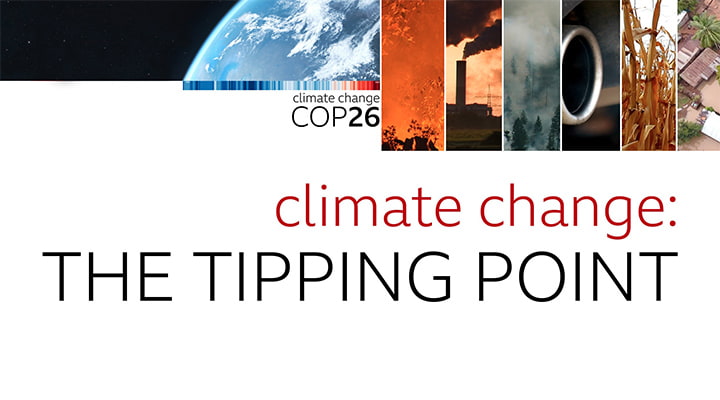 Oct 15, 2021
Hear from our experts who are all reporting from the frontlines of climate change.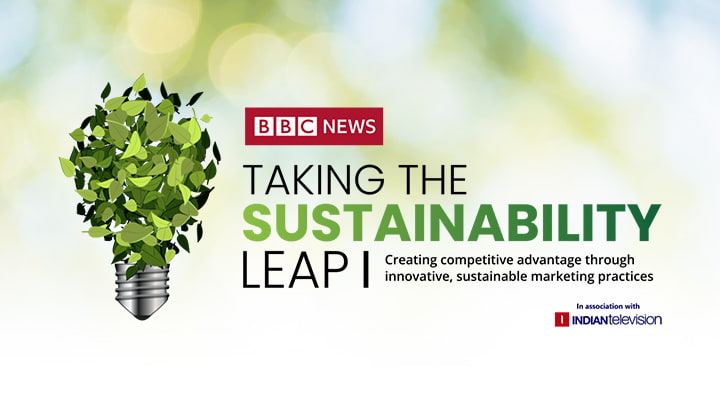 Sept 23, 2021
Marketers share how brands are embracing sustainability beyond their marketing campaigns.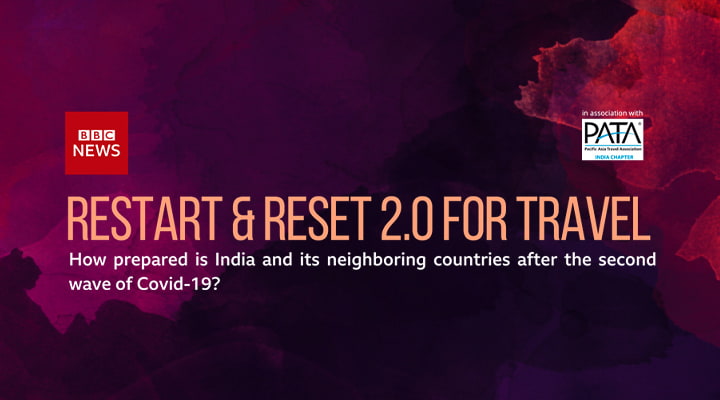 Aug 10, 2021
How prepared is India and its neighbouring countries after the second wave of COVID-19?