Programme partnerships case study
Building a Better Future Study
Buildings and the construction industry produce almost 40% of the world's carbon emissions. Green buildings, which preserve rather than harm the environment by saving energy and water, can play a huge role in tackling the climate emergency. They also have the potential to greatly improve our health, wellbeing and happiness. Building a Better Future, presented by the World Green Building Council, explored what the construction sector is doing to become more sustainable to help us lead happier, healthier lives.
The challenge:
Tell the stories of how buildings significantly affect our environment and wellbeing, especially relevant to explore during a period of time where, around the world, people are spending more time inside their homes than ever before. Additionally, we faced significant filming challenges from Covid-19 as regional lockdowns happened across all of our filming locations.
The response:
We created 27 films, for 24 organisations, across 18 countries. We launched the series on BBC.com on 11th November 2020 and ran social campaign across Twitter, Facebook and LinkedIn, supported by promotion through the Associations network to drive traffic to the site and videos.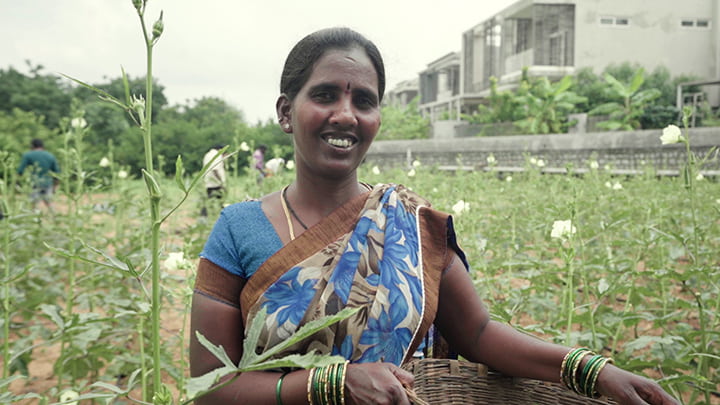 The results:
In 6 weeks we achieved 7.6 million impressions across social media, 59.8k video completions, and 1.6m engagements with social posts. Our website on BBC.com also achieved 42k page views, with a phenomenal 2'03" avg time on page.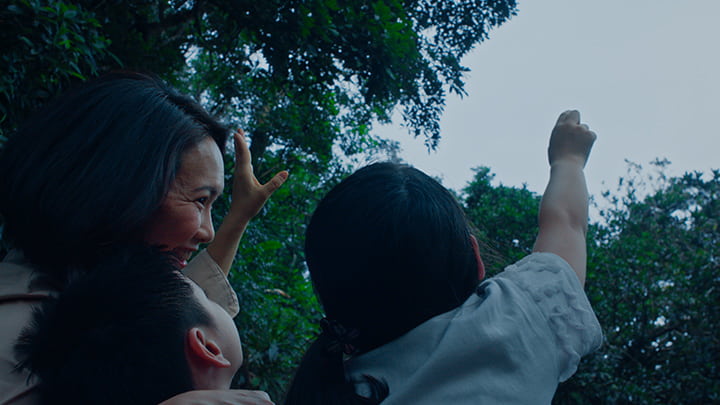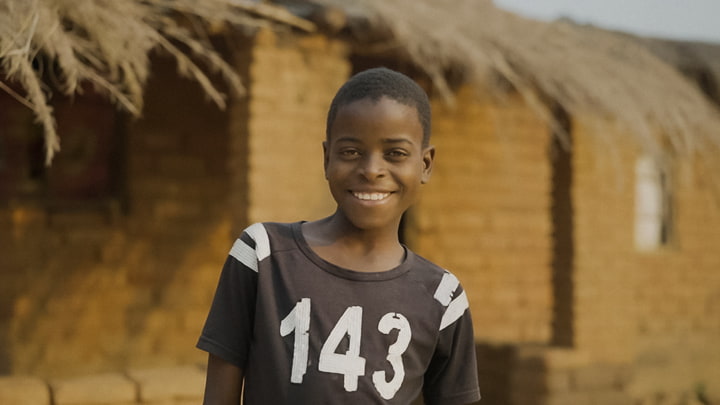 NCD Alliance Case Study
They're the world's biggest killers. Non-communicable diseases like cancer, cardiovascular disease, chronic respiratory diseases, and diabetes account for 70 percent of all deaths. But many of these diseases can be prevented and the suffering from their effects reduced. Turning the Tide is a series of short films about the bold actions being carried out by communities and organisations to take on NCDs. The stories are about the small and significant changes being made for better, healthier lives.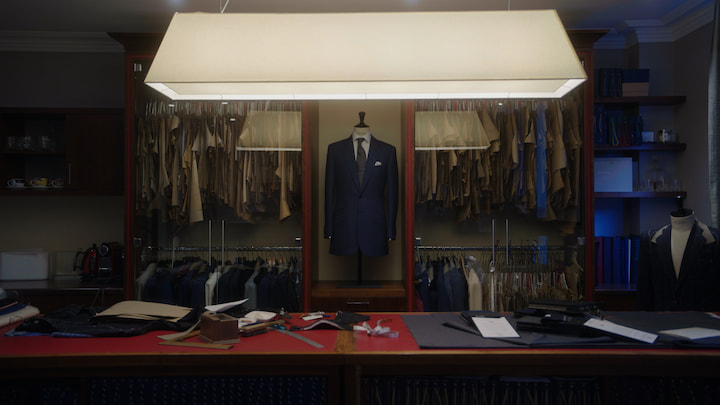 Love Letters from Britain case study
The British luxury sector is one of the UK's greatest export success stories. It has a huge cultural and economic impact - 80% of its production destined for overseas markets, it's a major driver of international visitors to the UK. Love Letters from Britain, presented by The Walpole, brings to life exactly why the very best of Britain's creative, entrepreneurial and innovation talent is the secret to the UK's international appeal and why these iconic brands are a powerful and alluring calling card for the country.
Back to programme partnerships
Are you a global organisation with a story to tell?
Get in touch - button (generates email pop up to programmepartnerships@bbc.com)